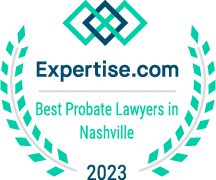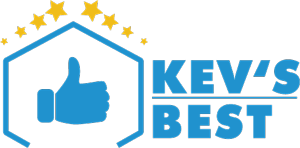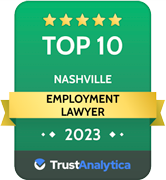 Mediation
Highly Rated Client Satisfaction
Attorney Frank Steiner is a Tennessee listed rule 31 mediator and neutral. Approximately 97% of all litigation results in mediation. Mediation is an effective approach to resolving disputes and reducing the cost of litigation. Frank Steiner has over 25-years in corporate management where he has engaged in mediation to save problems. During his term at Continental Airlines, Frank Steiner engaged in complex mediation and negotiation involving the training provided by the original equipment manufacturer ensuing that his client obtained the most advance and thorough aircraft training. This special skill has work well to achieve favorable and successful outcome for many of his clients.
Call Us Today to Negotiate and/or Mediate Complex Business or Civil Disputes
Client Reviews
Address
Client-Centered practice where we help our clients resolve legal issues every day.
Frank Steiner Law, PC
2200 21st Avenue South, Suite 309
Contact Us
Fill out the contact form or call us at
(615) 730-6090
to schedule your consultation.
Your Solution a Call Away!

Client Centered Service

Experienced & Compassionate