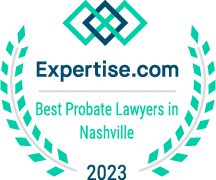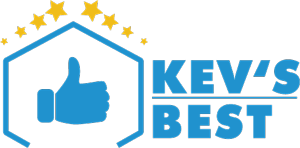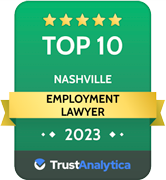 Nashville Employment Law Lawyer
You May Not Report the Illegal Activity to the Wrongdoer, It Must Be an Individual Not Involved in the Illegal Actions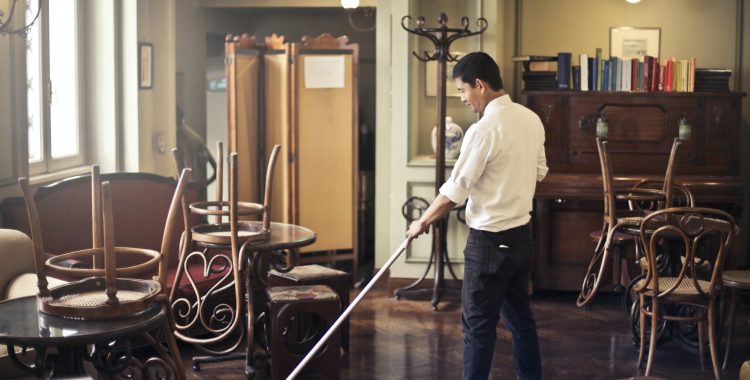 Our practice covers all aspects of Labor and Employment Law.  Frank Steiner spent the first part of his career, over 25 years, in management with some of the largest corporations in America.  This experience gives him a unique insight into business and how they operate.
Frank Steiner frequently litigates cases involving  Title VII of the Civil Rights Act of 1964, 42 U.S.C.S §2000e et seq. He specializes on cases involving gender discrimination, contravention of rights afforded by the Americans with Disabilities discrimination (ADA) 42 U.S.C.§§12101 et seq., and Family and Medical Leave Act of 1993, (FMLA) 29 U.S.C. §§2601  et seq.,  along with violations of TCA §8-50-103, Tennessee Disability Act. T.C.A. § 4-21-301.
If Your Employer Does Not Pay You Overtime, Call Us Today!
Retaliation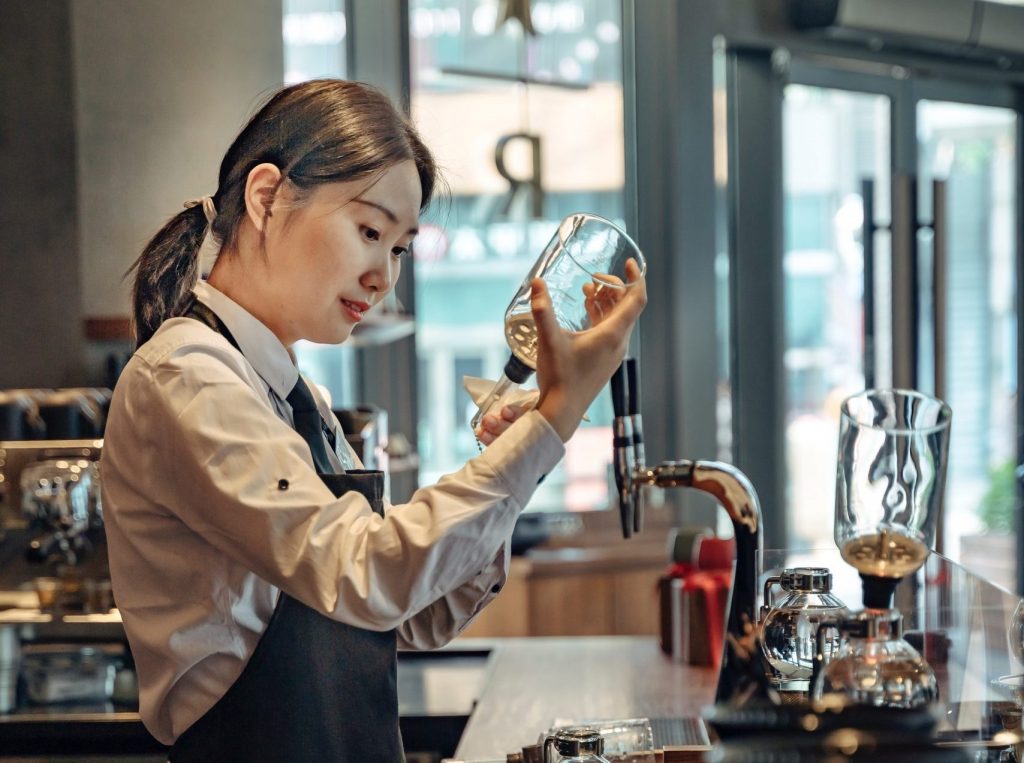 Retaliation occurs when an employer punishes an employee for acting under protected activity.  Protected activity occurs in employment when the individual acts in furtherance of federal discriminatory law. For example, an employee files a charge with the Equal Employment Opportunity Commission alleging discrimination or retaliation while still employed. In that instance the action of filing a charge is considered "protective" activity and any adverse action against the employee is considered retaliation.
Let Us Help You Stand Up for Your Rights, Call Us Today! (615) 730-6090
Discrimination
Filing a lawsuit can be very intimidating. More importantly, you do not always have to file a lawsuit to get your wrong righted. Our experienced attorney will work with your individual needs while guiding you through the process. Our practice covers:
Federal and Tennessee Laws prohibiting discrimination and retaliation based on:
Race/National Origin
Religion
Sexual orientation
Age
Disabilities
We Can Help You Get What You Have Earned, Call Us Today!
In addition to Title VII and the Tennessee Human Rights Act, we practice:
ADA Discrimination and Retaliation
FMLA Violation
Tennessee Whistleblower Actions
TCA § 50-1-304, The Tennessee Whistleblower Act provides an exception to the at-will employment doctrine of Tennessee.  Retaliatory discharge provides that employees cannot be fired for refusing to remain silent or refusing to engage in actions that they believe to be illegal.
We Will Fight for Your Right. Call Us Today!
Client Reviews
Address
Client-Centered practice where we help our clients resolve legal issues every day.
Frank Steiner Law, PC
2200 21st Avenue South, Suite 309
Contact Us
Fill out the contact form or call us at
(615) 730-6090
to schedule your consultation.
Your Solution a Call Away!

Client Centered Service

Experienced & Compassionate