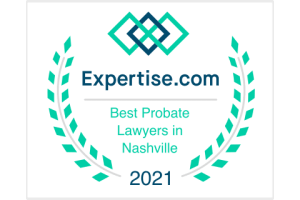 Estate and Probate Litigation
Estate Planning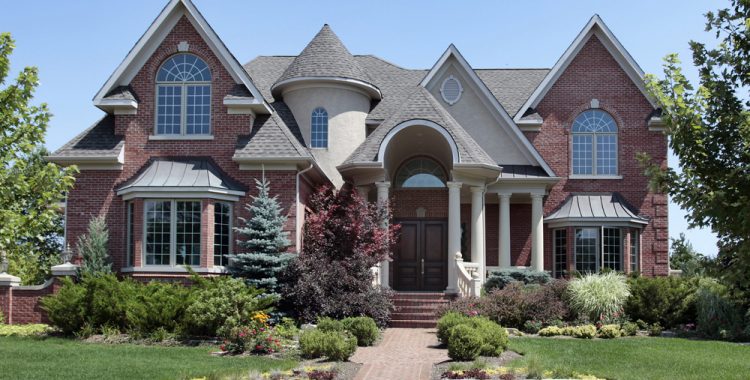 Estate planning is just what the title indicates, "planning the Estate." It is an advance decision made as to in what manner the assets of the individual's estate shall be distributed upon their death.
Many assets, such as brokerage accounts, retirement plans, stocks, bonds, insurance can bypass probate by simply identifying beneficiaries to the account assets.
Remember Estate Planning is a process, NOT a product.
Life is always changing and so should your estate plan. We at Frank Steiner Law, begin the process by having the prospective client bring documentation of all their assets to the very first meeting. The ultimate goal is an estate plan that plans for the assets of the estate and their ultimate distribution.
Wills and Power of Attorney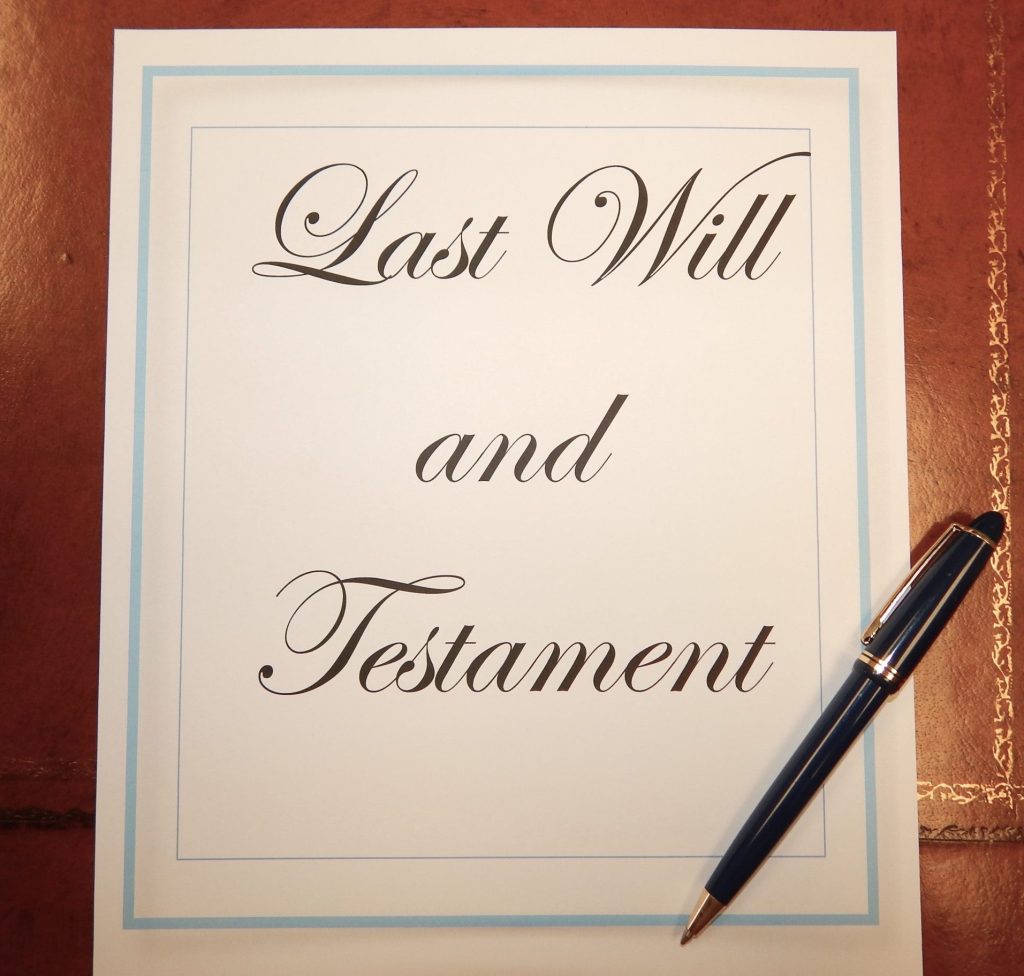 It is always a good plan to discuss at the time of the planning and the development of a Last Will and Testament the need for a power of attorney for healthcare potentially a legal power of attorney. At some point in our life, we will be faced with the need to make critical medical decisions. As our client, we help you prepare in advance to make those tense and trying conditions more manageable for you.
Call Us at (615) 730-6090 for All of Your Estate Planning Needs!
Probate
"Committed and Dedicated"
The death of a family member or relative is one of the most emotional and painful situations we, as humans, go through. Our firm is experienced in the probate of estates both testate (with a Will) and intestate (no Will) and that experience will help relieve you of the stressful and at times difficult process of probating an estate.
Probate is an important legal process necessary for disposing with the decedent's estate and transferring title in some instances. The probate process is dictated entirely by state law and that law outlines the steps that must be taken to complete the probate process.
The executor of an estate is the person named in the Will to administer the decedent's estate.
The administrator is the individual that represents the estate of a decedent who died without a Will.
Our attorney represents the estate but works closely with the executor or administrator to ensure the process runs smoothly.
Give Us a Call Today at (615) 730-6090
Probate Litigation
The probate of an estate can be a very emotional experience. Many times the Will may be objected to, resulting in a Will contest or litigation. This is a highly procedural process based on the laws of Tennessee, making it difficult for individuals to undertake without legal assistance.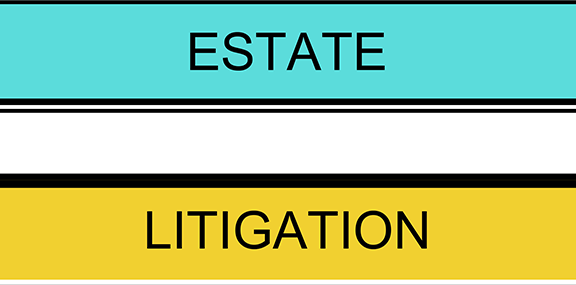 Only those heirs at law or named beneficiaries in previous Wills can contest a Will. When you contest a Will you are arguing that the Will was either not executed properly or the Testator lacked the requisite testamentary intent (undue influence or lack of mental capacity) to enter into a Will.
Frank Steiner has extensive experience in Will contests. He has represented the Will contestant as well as the estate in defending Will contest.
If you believe you may have grounds for contesting a Will or you represent an estate and you are concerned about a potential Will contestant, give us a call.
Call Our Office to Have Your Case Evaluated.
Client Reviews
Address
Client-Centered practice where we help our clients resolve legal issues every day.
Frank Steiner Law, PC
2200 21st Avenue South, Suite 309
Contact Us
Fill out the contact form or call us at
(615) 730-6090
to schedule your free consultation.
Your Solution a Call Away!

Client Centered Service

Experienced & Compassionate