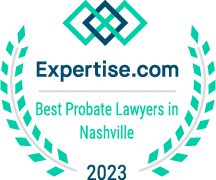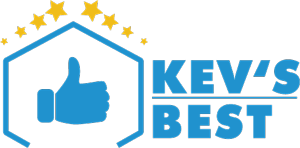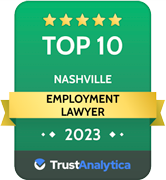 What is Statue of Limitations?
It is a time limit imposed by the States for filing lawsuits. Depending on the type of lawsuit, the time limit to file a claim can be different. For example, in Tennessee, plaintiffs have one year to file lawsuit involving an injury to Person, three years for injury to personal property, six years for written and oral contracts and four years for for-sale contracts. One reason of the limit is to ensure claims are filed soon after the incident that evidence such as witness testimony remains clear and useful. In addition, the time limits prevent potential plaintiffs from threatening lawsuits indefinitely. Call our office without delay If you are thinking about filing law suit or you may be forever barred from making a claim.
Client Reviews
Address
Client-Centered practice where we help our clients resolve legal issues every day.
Frank Steiner Law, PC
2200 21st Avenue South, Suite 309
Contact Us
Fill out the contact form or call us at
(615) 730-6090
to schedule your consultation.
Your Solution a Call Away!

Client Centered Service

Experienced & Compassionate