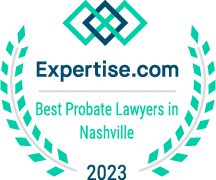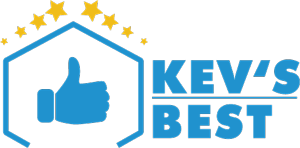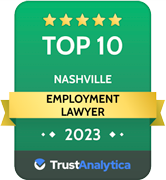 Articles Posted in Uncategorized
We're sorry, there are no posts to display here.
Client Reviews
Address
Client-Centered practice where we help our clients resolve legal issues every day.
Frank Steiner Law, PC
2200 21st Avenue South, Suite 309
Contact Us
Fill out the contact form or call us at
(615) 730-6090
to schedule your consultation.
Your Solution a Call Away!

Client Centered Service

Experienced & Compassionate