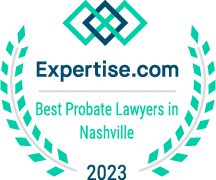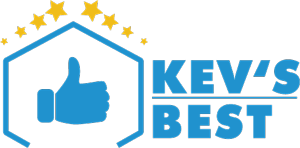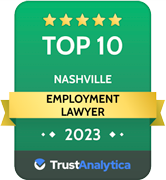 Opening a Probate? What to Bring With You to Discuss With Our Attorney
The proper time to start the Probate process after the death of your loved one is when you have the death certificate. Along with the death certificate, if available, you need to bring the original Last Will and Testament of the decedent and/or Trust. A list of heirs including the relationship to the decedent and their last known addresses and ages will be very helpful in determining the complexity of the probate process.
Client Reviews
Address
Client-Centered practice where we help our clients resolve legal issues every day.
Frank Steiner Law, PC
2200 21st Avenue South, Suite 309
Contact Us
Fill out the contact form or call us at
(615) 730-6090
to schedule your consultation.
Your Solution a Call Away!

Client Centered Service

Experienced & Compassionate