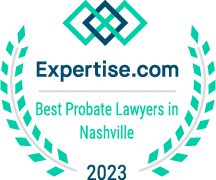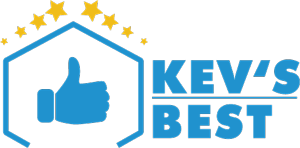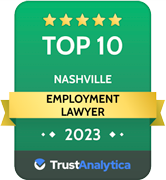 In Tennessee, employers may legally terminate an employee at any time for any reason, or for no reason so long as they do not have an employment contract that permits termination for cause.. However, an employer may not discriminate against any employee on the basis of the employee's race, sex, age, religion, color, national origin, or disability. If you believe you have a discrimination claim, call our attorney for help.
Client Reviews
Address
Client-Centered practice where we help our clients resolve legal issues every day.
Frank Steiner Law, PC
2200 21st Avenue South, Suite 309
Contact Us
Fill out the contact form or call us at
(615) 730-6090
to schedule your consultation.
Your Solution a Call Away!

Client Centered Service

Experienced & Compassionate